Help us
Help us!
You can help us in many ways. Financially and practically.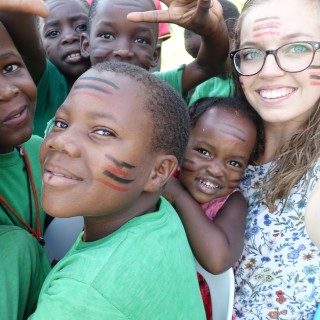 Volunteer
Would you like to do an internship or get involved as a volunteer for our organisation in Uganda? We would be very happy with your help!
Read more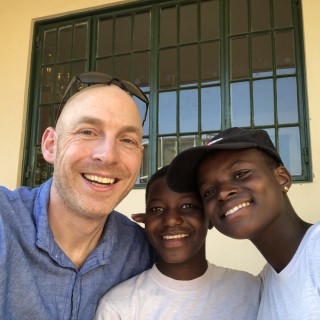 Travel with us
Come with us on a great trip to Africa! Visit the children of the project and discover the wonders of this beautiful country.
Read more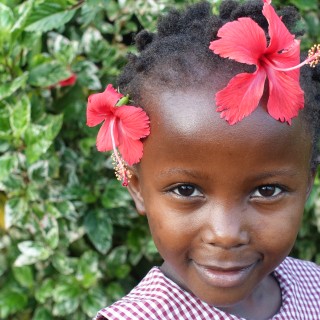 Donate
A donation can make a big difference in the life of a child! We ensure that your contribution will be put to good use. Since we are in daily contact with employees on campus, we always know exactly what is needed.
Donate