Study Funds
The basis for a promising future, is a good education. This is therefore the drive with which we enthusiastically educate the approximately 1,000 children who visit our campus every day. Every day our 80 teachers are ready to receive these children, at the elementary school, secondary school and our vocational schools. It is our dream to see every child graduate with the right diplomas and certificates, for a good position in the job market.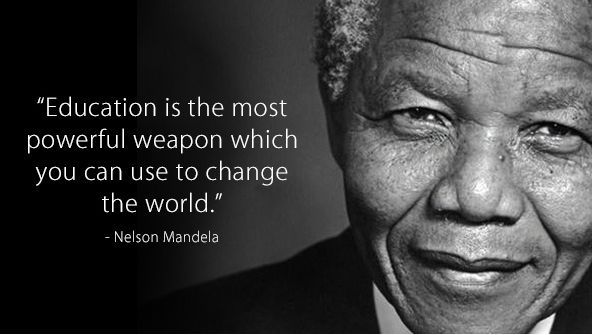 In order to provide for all study costs, we need your help. We would like to ask you to contribute to our study fund, from which we pay our (professional) teachers and study costs for children who do not have the means to do so themselves.
A third goal that we fund from the study fund are "scholarships" for our "grade A" students, these students perform in the top 5 of their year and have the qualities to continue studying at university. We would like to give them the opportunity to continue their studies.
How you can contribute:
Through the link below you can become a donor for a fixed amount per month. You are free to fill in the amount you can afford. As an indication, the education costs for a child on our campus is €25,- p/m.
Companies:
We also have a specific action for companies, companies that would like to pass on their passion to the next generation in Uganda. Would you like to take care of the costs for a teacher, or a part of it? These costs are €120,- per month.
With your donation you can give our students a bright future.